Alpino Cucina Italiana Restaurants
The most historic Italian restaurant of the southern suburbs.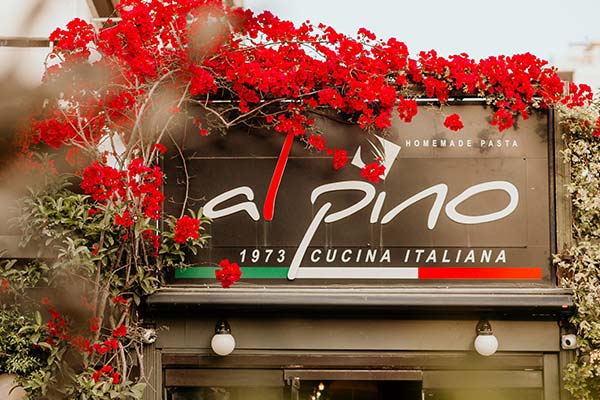 4, Posidonos & Naiadon Avenue
210-9840855
Alpino Cucina Italiana restaurant in Chalandri has been distinguished by Ospitalità Italiana to promote Italian gastronomy in Greece!
Ospitalità Italiana is a quality seal recognized by the Italian Government.
The Alpino Cucina Italiana in Chalandri, with respect for the standards of Italian gastronomy, has received the highest honor because:
promote the traditional authentic Italian eating habits in Greece.
contribute to the visibility of Italian gastronomy and hospitality.
strengthen the image of Italian restaurants in Greece.